Fall is here and the one thing I love to do every Fall season is to drink hot tea! I actually always enjoy drinking tea, but I can never get myself to drink hot tea in the Summer.
Tea has so many great health benefits like antioxidants, helping with weight loss, boosting your immune system, and so much more! I love brewing loose leaf tea but I also enjoy some leaf tea bags as well. Here are my current 5 favorite teas for this Fall!
1. YAMAMOTOYAMA SENCHA GREEN TEA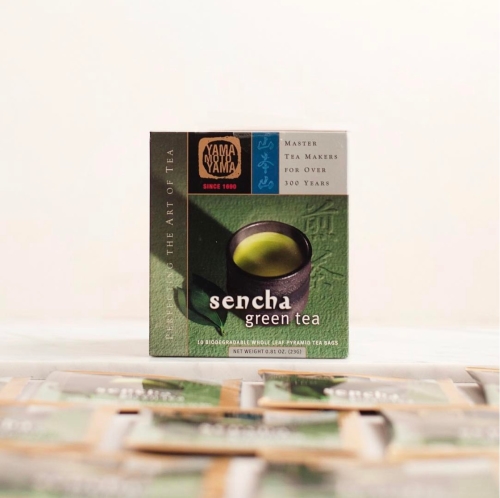 This is my go-to brand for all things Green Tea! I found Yamamotoyama at my local Asian market and then I realized that this is also the same brand that Sugarfish carries at their restaurants! Yamamotoyama is a Japanese tea company that has been around for over 300 years! If you're looking for authentic Japanese tea, this is the place to get them! I honestly love a lot of their choices,  but I've currently been drinking a ton of their Sencha. It has a bit of a flowery taste which is quite tasty! I love the mesh pyramid tea bags they come in too! This tea retails at $7.80 for 10 tea bags, buy here.
2. TEAVANA TIRAMISU BLACK TEA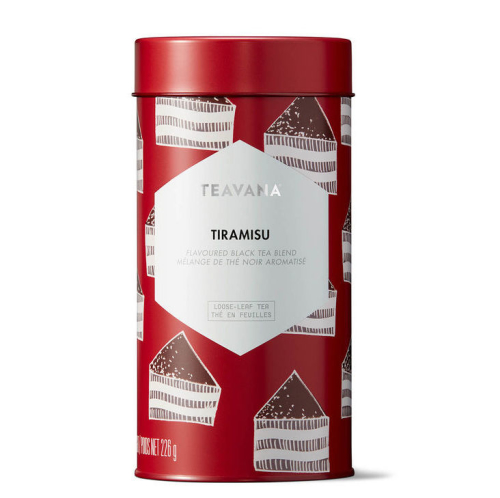 Tiramisu?! What?! Yes you've heard it! What is better than a tea with Tiramisu in it? If you love this dessert then you'll love this tea! This black tea has ingredients of chocolate, madagascar vanilla, and notes of espresso. Yummy! This is the perfect tea when your feeling extra cozy. I love to drink this tea when I'm watching a movie and after dinner as my dessert. Right now, the 8oz tin is on sale for only $22.50 aka STEAL!
3. TEAVANA CITRUS LAVENDER SAGE
If you can't tell, I'm a big Teavana fan! One of my favorite type of teas are fruity teas. This Citrus Lavender Sage has a nice little mix of herbs and fruits. This tea has a hint of apple, oranges, and pineapple mixed in with the Lavender and Sage. This gives the tea a great soothing but earthy feel! This is also caffeine free so I love to drink it before bed as an alternative to chamomile. Retails at $10.00 every 2 oz.
4. AFFECT HEALTH 14 DAY TEATOX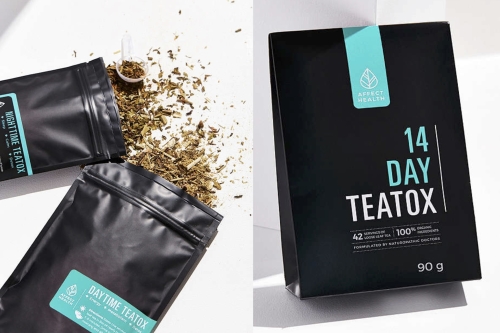 Everyone needs a little teatox once in a while, right? Affect Health's 14 Day Teatox is a great program that you drink 3 times a day. It helps increase your metabolism and energy, but also supports your immune system and helps to improve your sleeping habits. I love to do this teatox when I've had weeks of unhealthy habits and it helps me to restart. The tea is actually pretty yummy too so I enjoy drinking it! This is perfect for a little Fall detox! Retails for $32.00.
5. YOGI BREATH DEEP TEA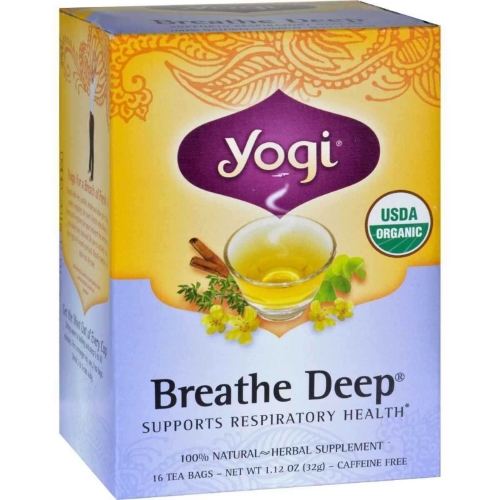 Yogi is a great brand that's super convenient because it's so easy to find! It's always at my local grocery stores (Ralphs, Whole Foods, etc) and when I'm on a tea buying binge it's my go-to brand! The name clearly says it all, but this Breathe Deep tea really helps to relax your mind and body. Aside from this tea smelling amazing, this tea helps warm your throat with it's cinnamon and ginger. I love drinking this tea after a really cold day and when I feel like my throat is a little dry. This Retails for about $4.95 for a box of 16 tea bags.
Shop These Teas Here
My Favorite Tea Essentials Here