Today marks the one year anniversary of our wedding. I can't believe it's been one year already! There's so many great memories, and every moment was truly captured by our photographer Katie Shuler. In case you missed last week's post: 10 DO's and DONT's of wedding planning, you can read it here! I've been so excited to share our wedding with you so here it is! I honestly teared up a little posting all these photos, but I've been dying to share these memories with you all!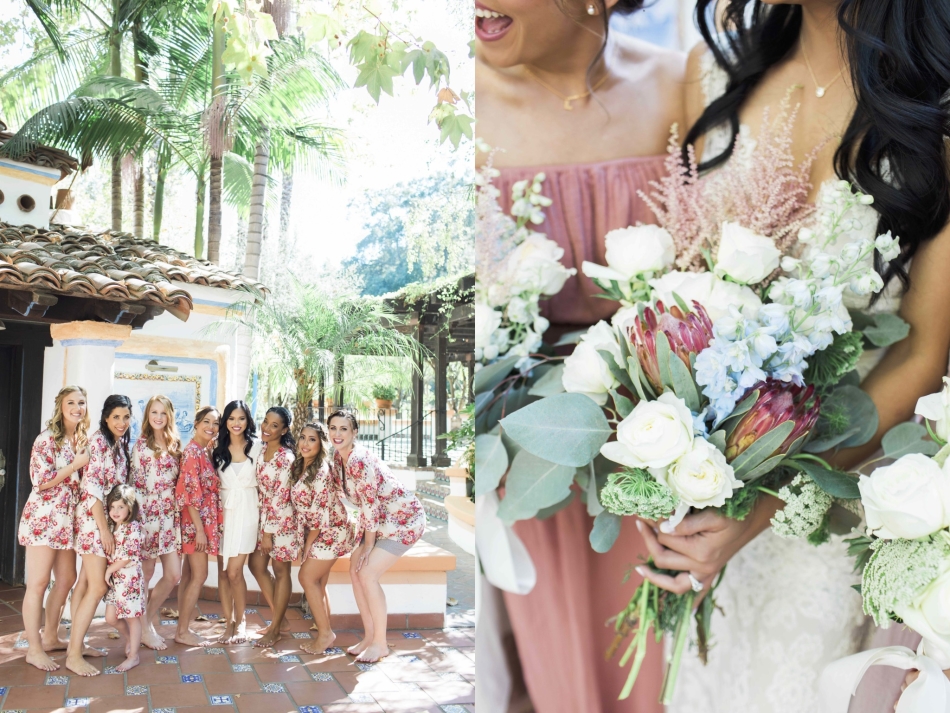 My bridesmaids and I started out by getting ready at the venues bride suite since the guys were getting ready at the hotel. I loved this spanish villa (totally my vibe!) and it was such a great area to get ready with the gals. I gave all my bridesmaids an awesome "bridal squad" tote bag with little gifts and these amazing floral robes! All my bridesmaids had braids incorporated into their hairstyle, my ultimate boho bridesmaids dream! My bridesmaids also hand picked each of their dresses from one of my favorite bohemian designers, Jen of Jen's Pirate Booty. I wear her clothes all the time, so it was only fitting that I used her styles as my bridesmaids dresses! (I'll list some of the styles at the end of this post.)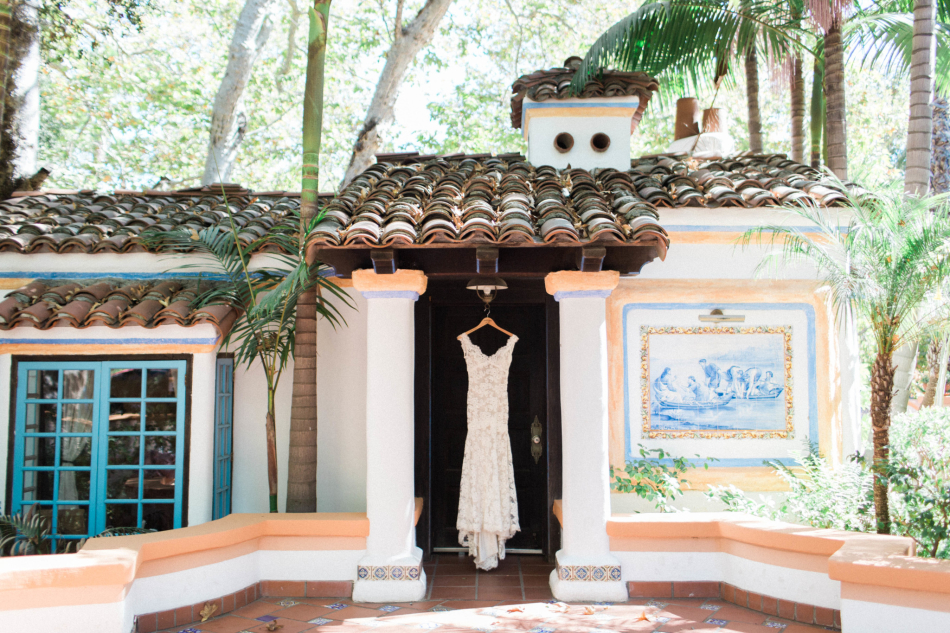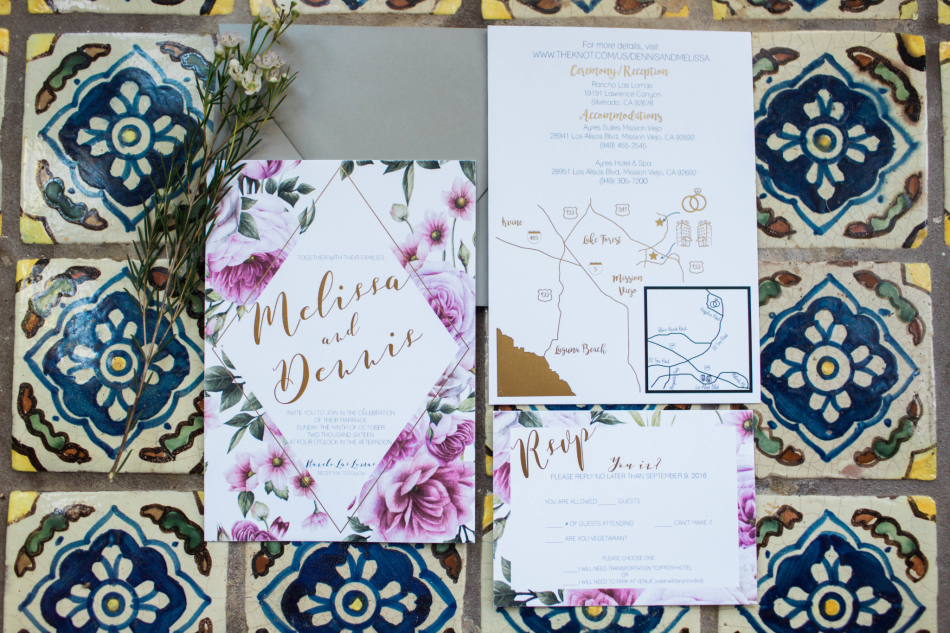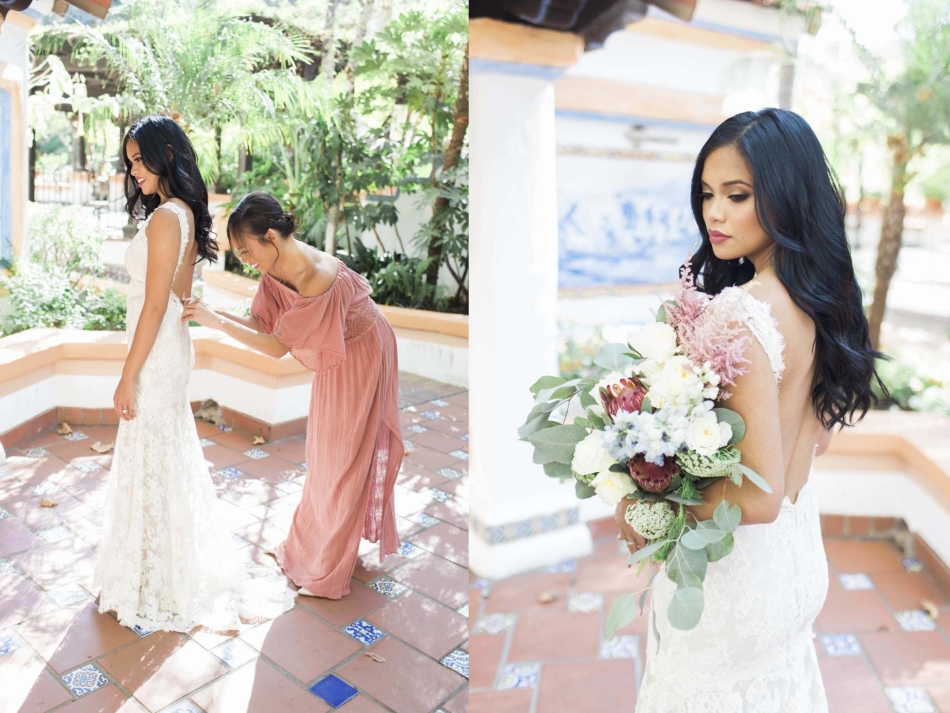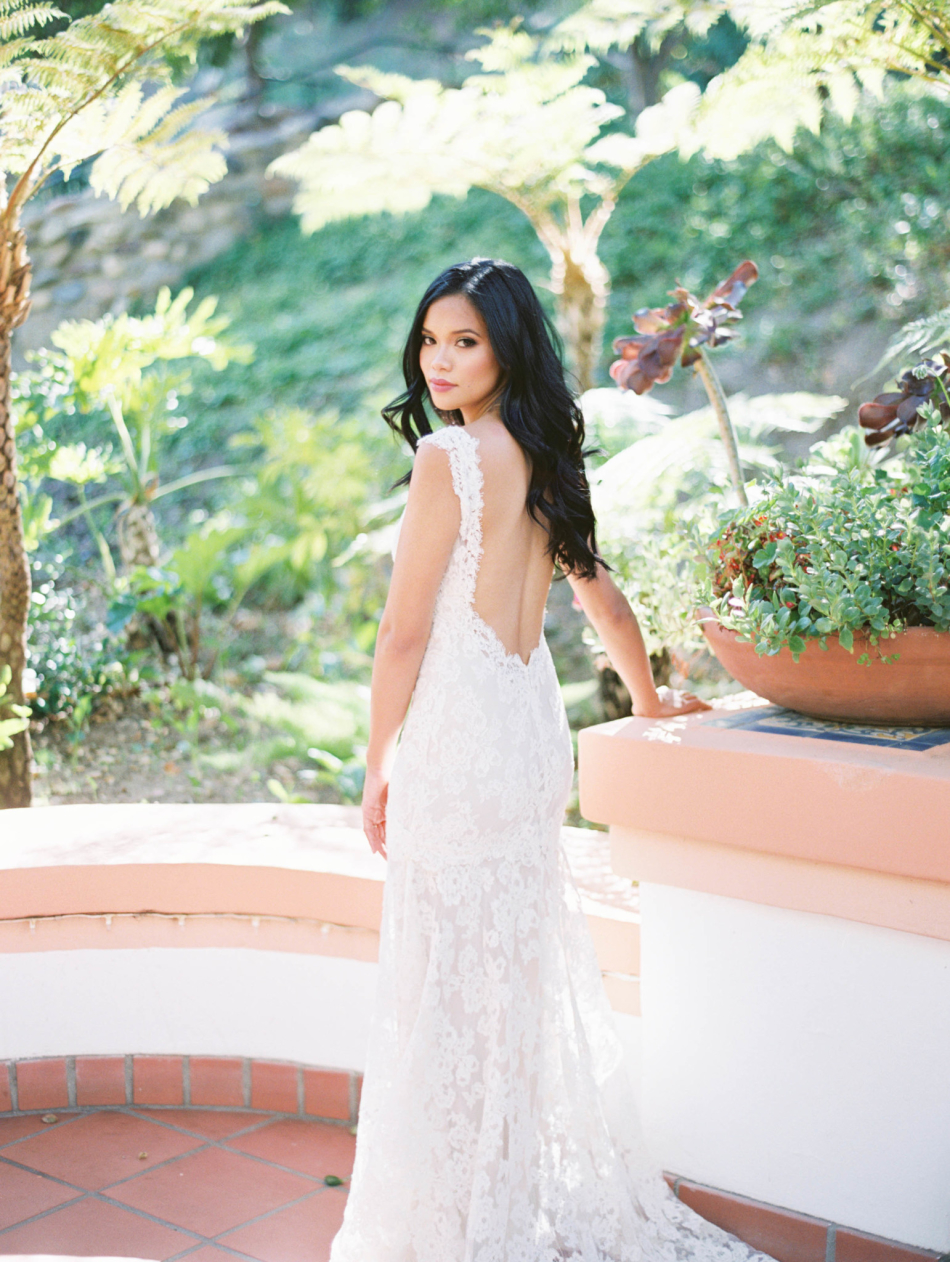 The dress. I'll create a post for the dress some other time because I don't want to go too much into it…but it's a Monique Lhuillier Dress that I customized. I've always wanted a Monique dress because 1. I love her lace, 2. She makes beautifully detailed dresses 3. Because she's Filipino and I love supporting all my Filipino's! #filipinopride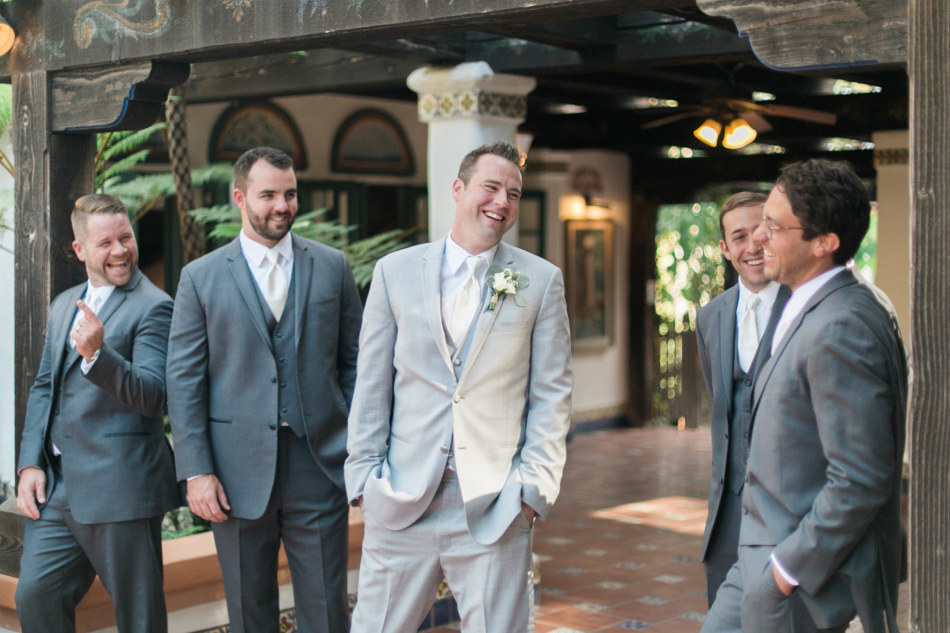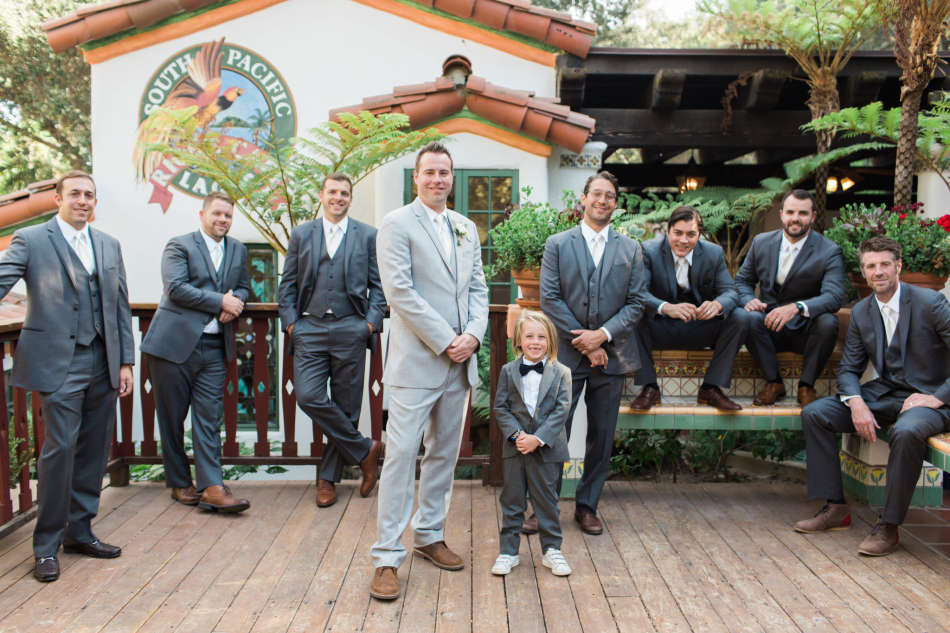 Aren't the boys just the cutest thing ever?! Dennis is from the East Coast so all his groomsmen came from every which way. It was so great to see them back altogether for our special day!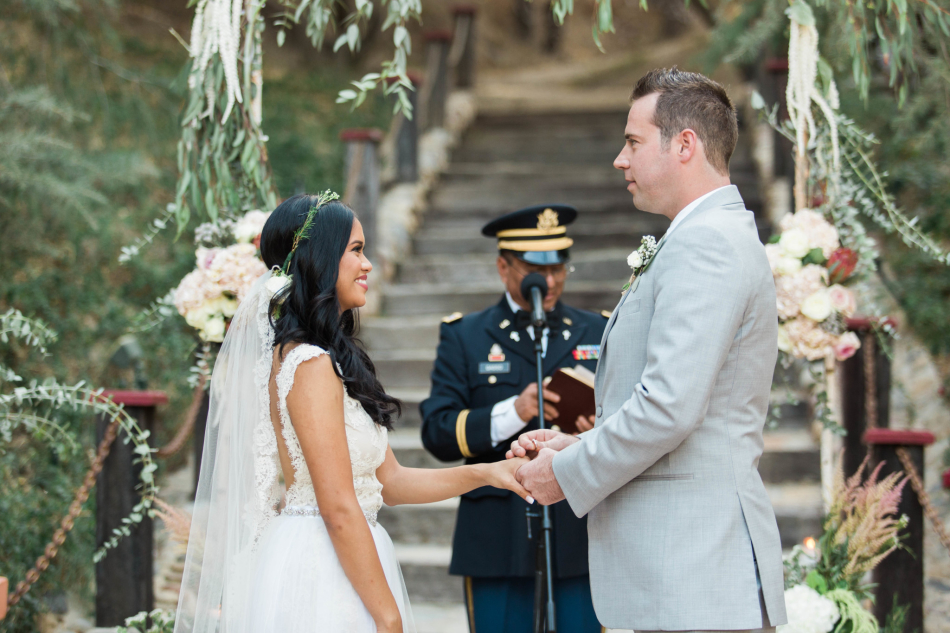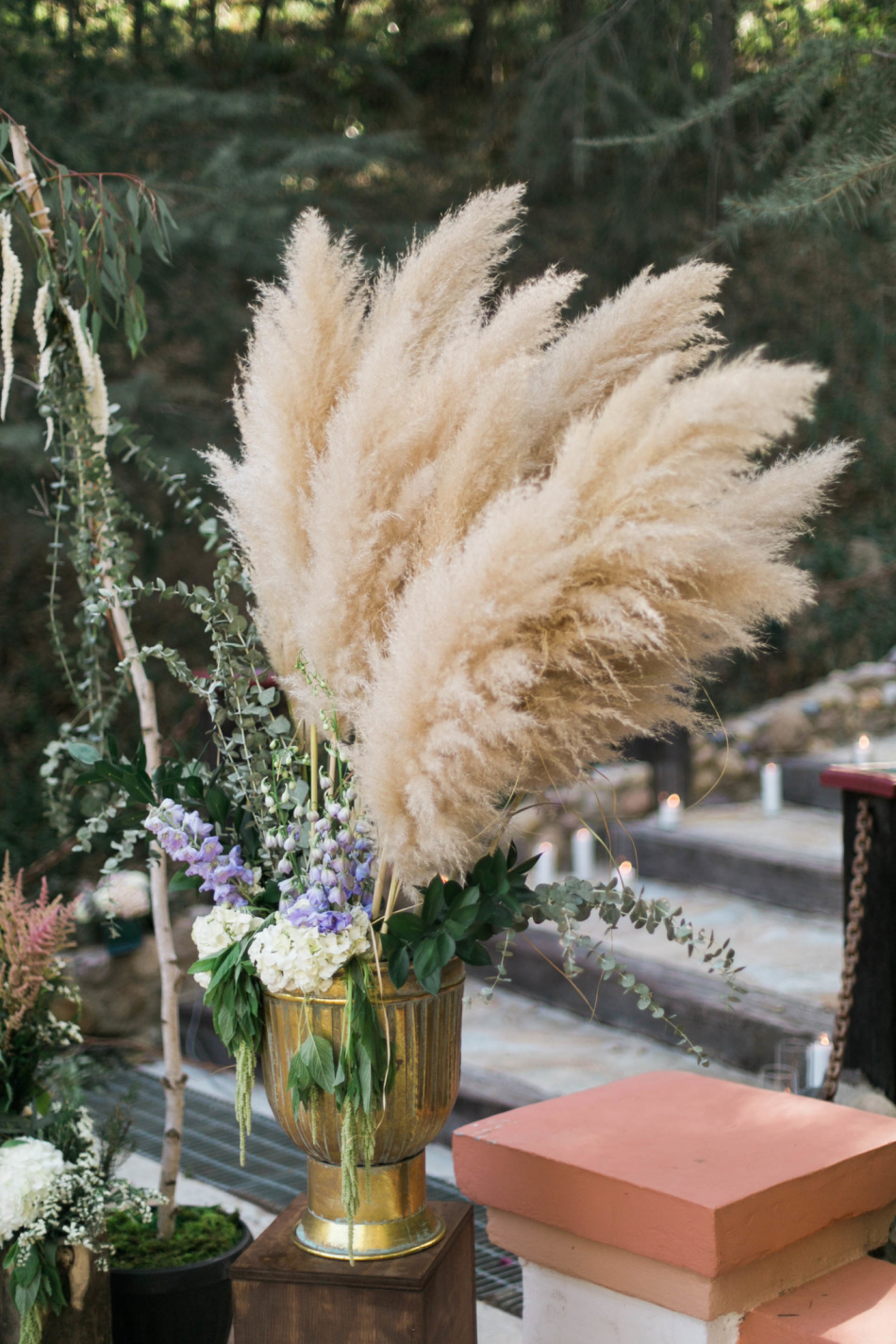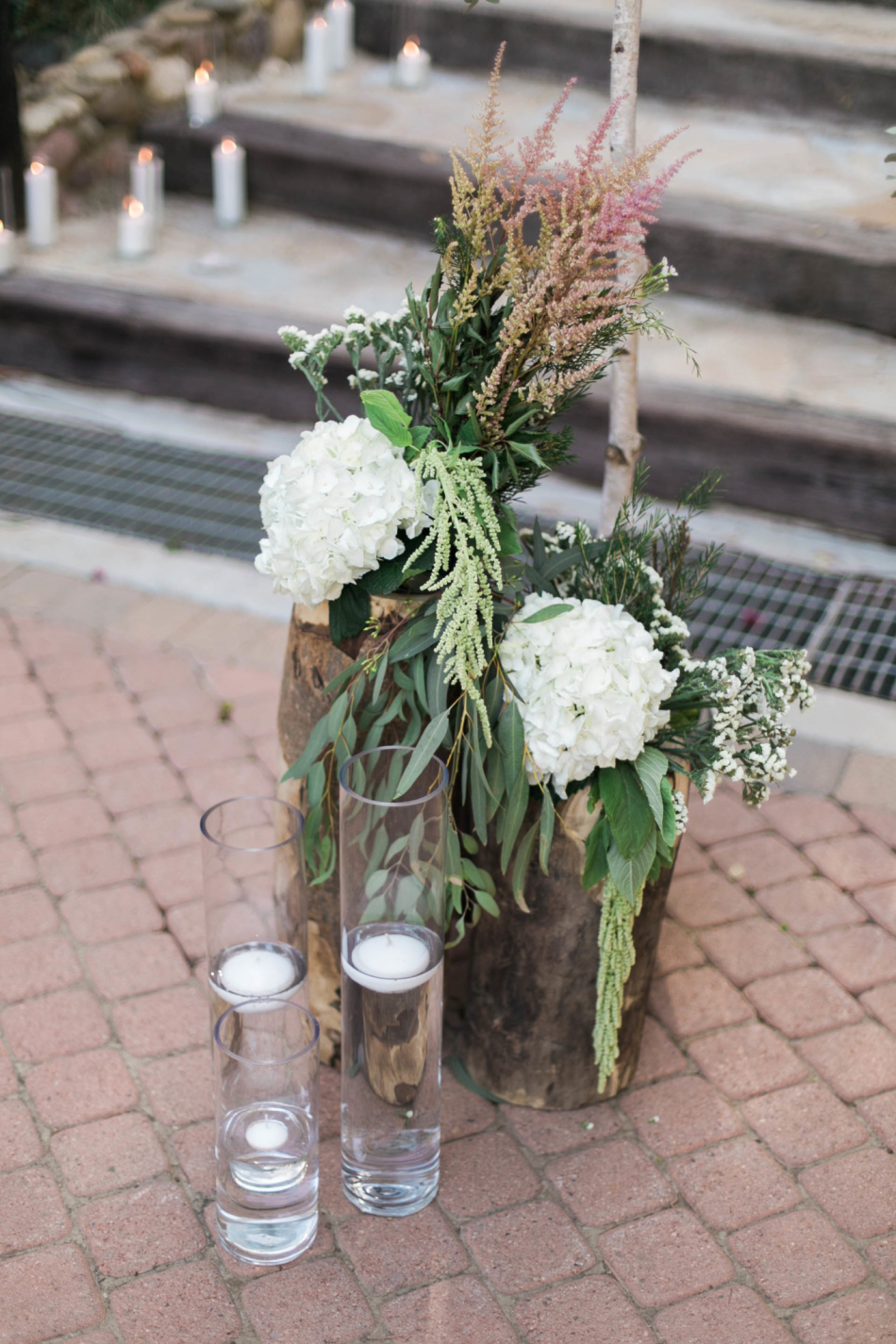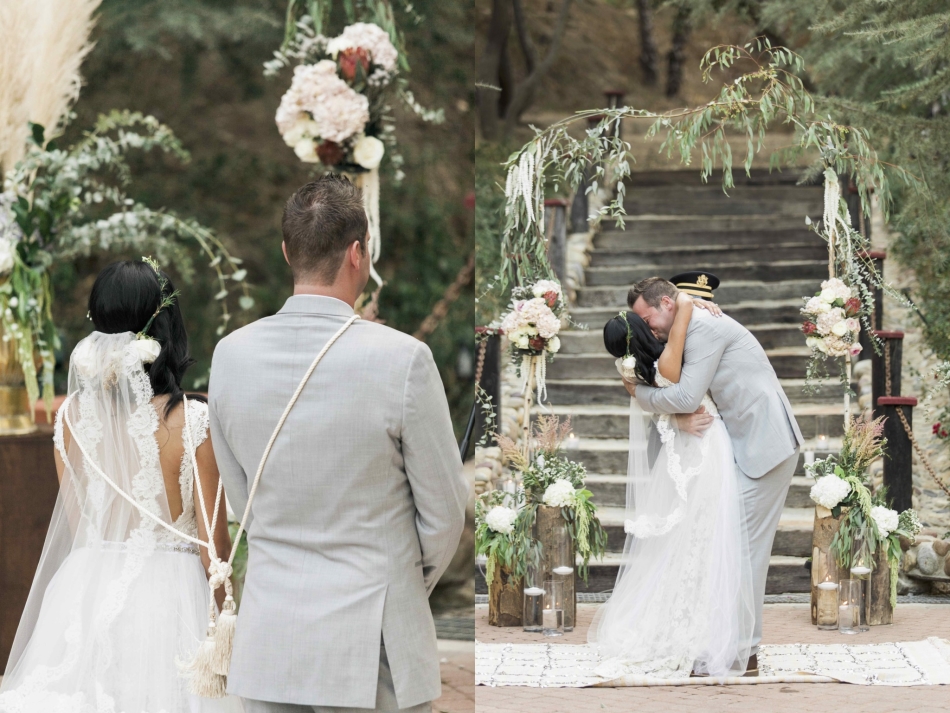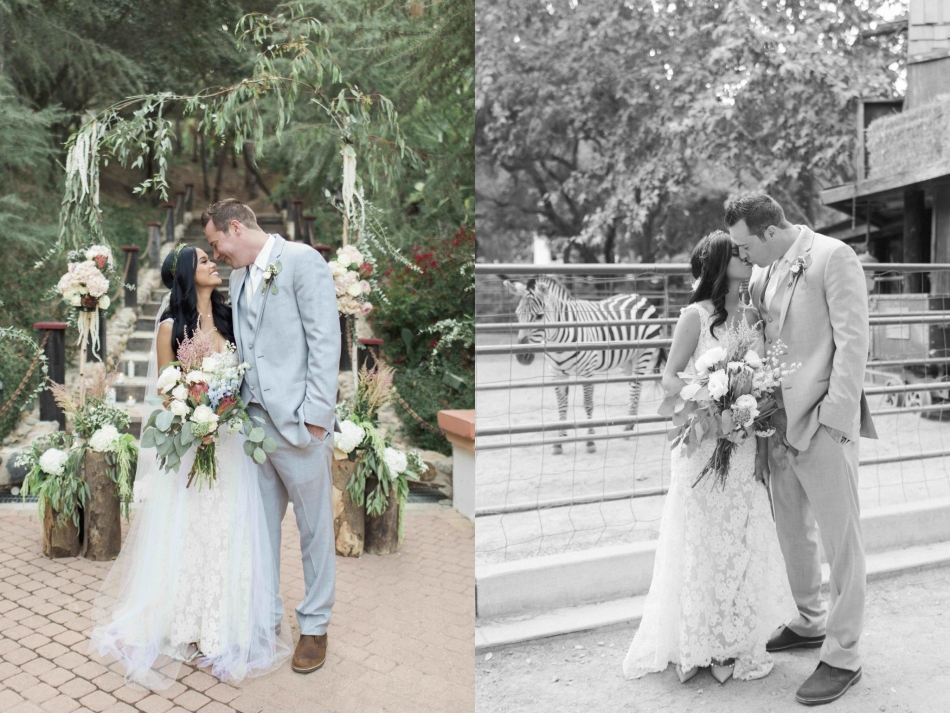 Our ceremony was truly beautiful! I cry everytime I see the photos. Together with our florist and planner, we were able to make this vision come alive! We're so happy our florist was able to create this beautiful delicate arch (all DIY by the way), and the flower arrangements turned out so good! Better than I thought it would be. I came up with the whole concept, which I found to be the hardest thing to do. Sourcing the materials was extremely hard since I was on a tight budget and rentals for these kind of things were a fortune. I was able to find alot of the materials here in Los Angeles (mostly in the flower district) and online. The wedding blanket from our home made a nice little touch to our bohemian ceremony. I cannot express enough how happy I am, everything was amazing!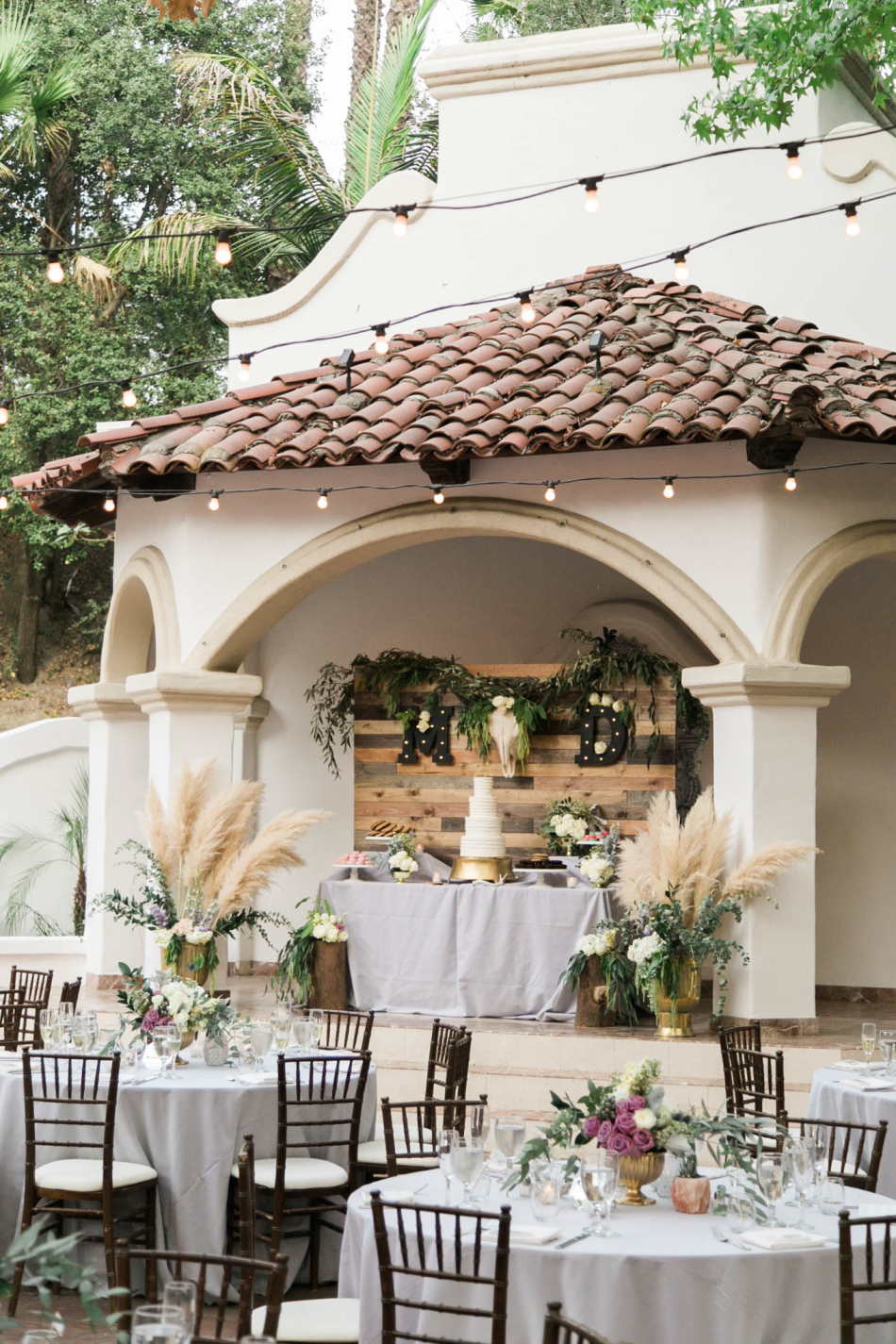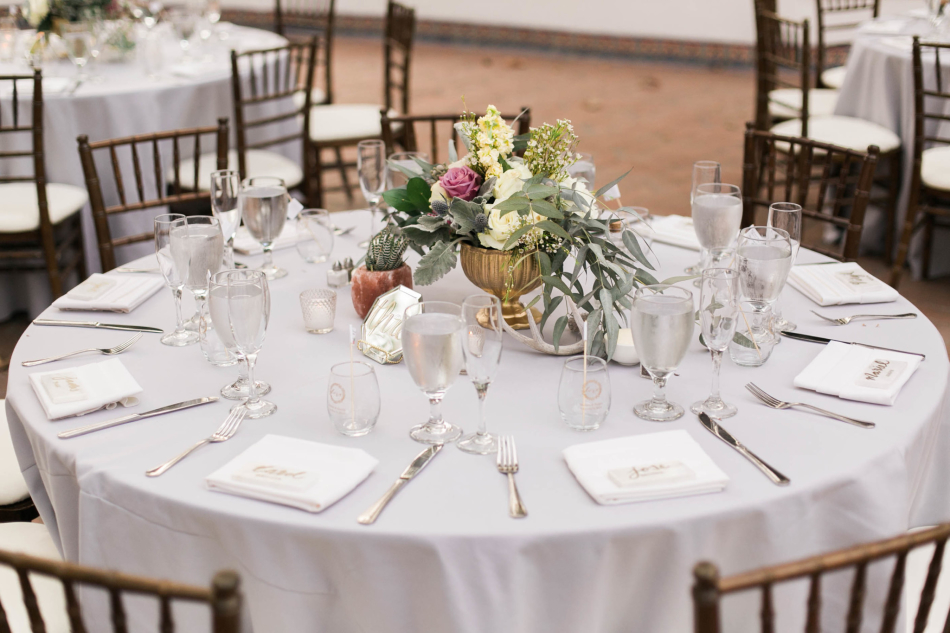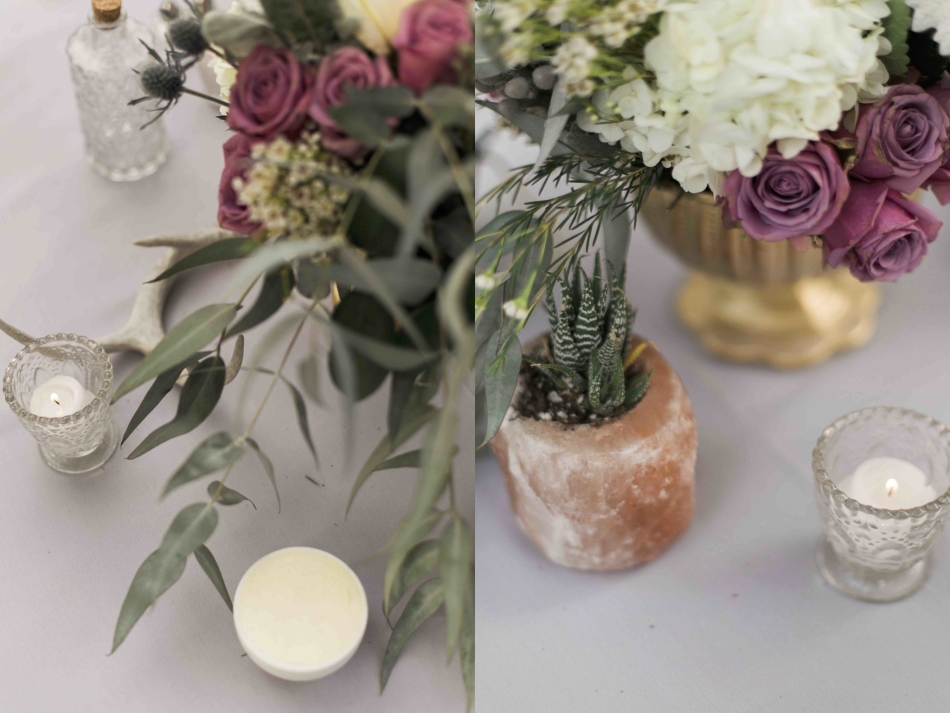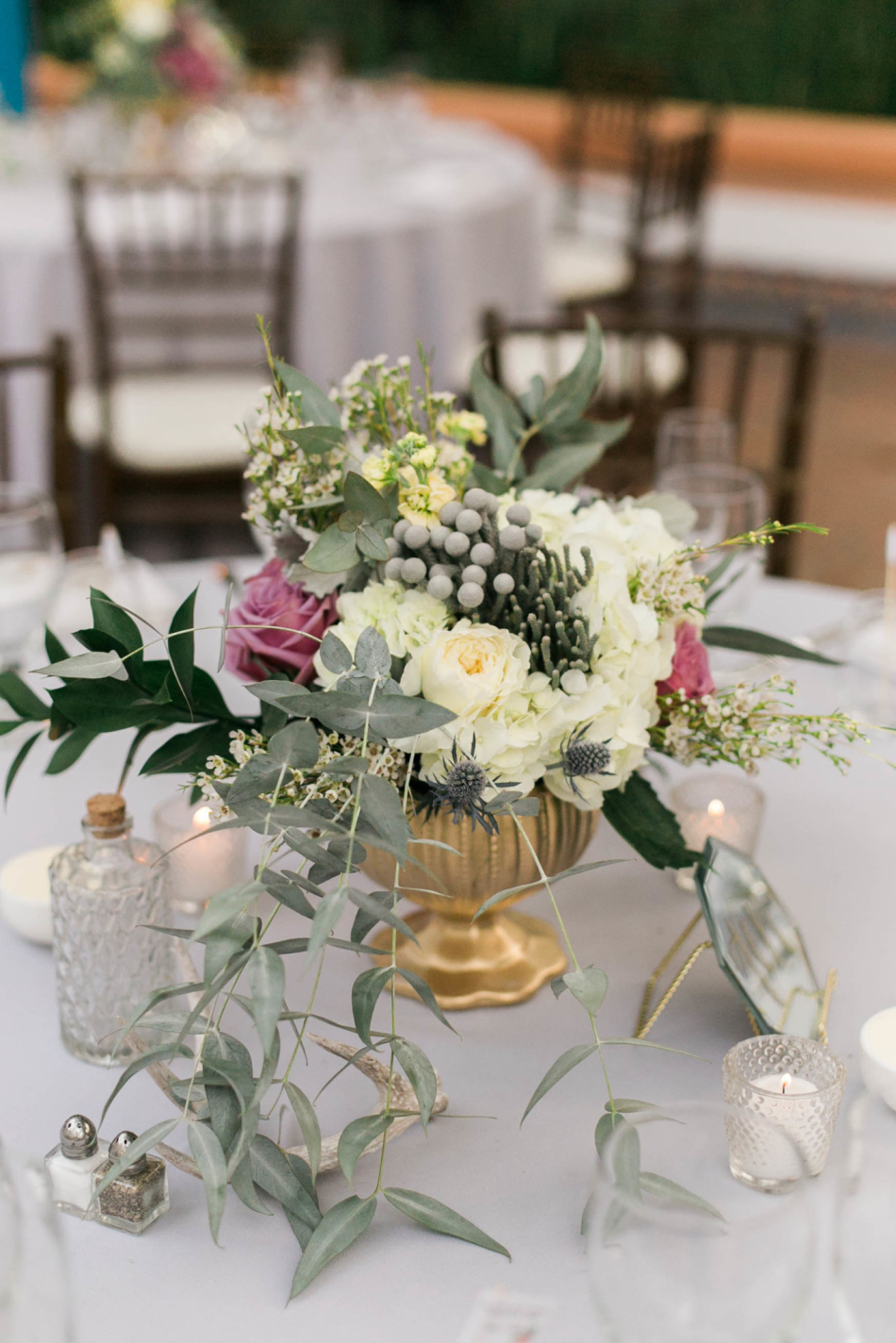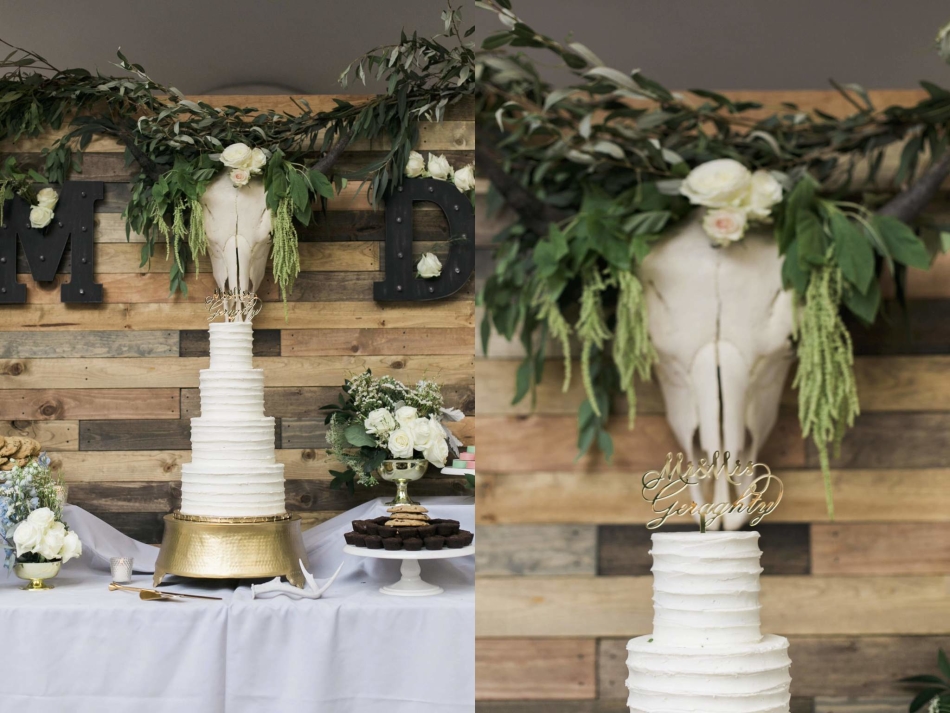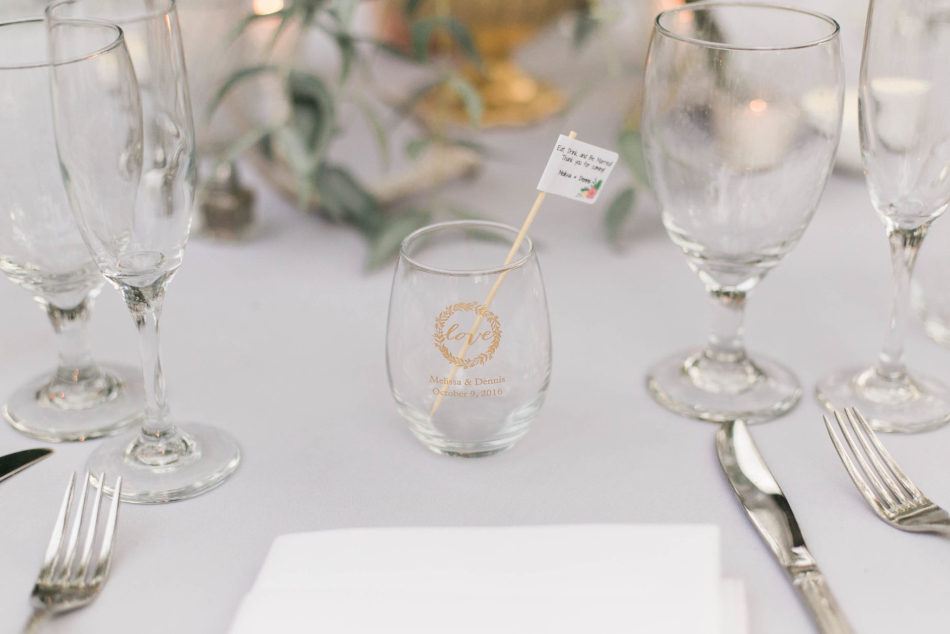 Each of our guests got a custom stemless wine glass as the souvenir! We got these done at The Knot's online shop and it was pretty affordable! Plus, it gives your guests a great way to remember your wedding by!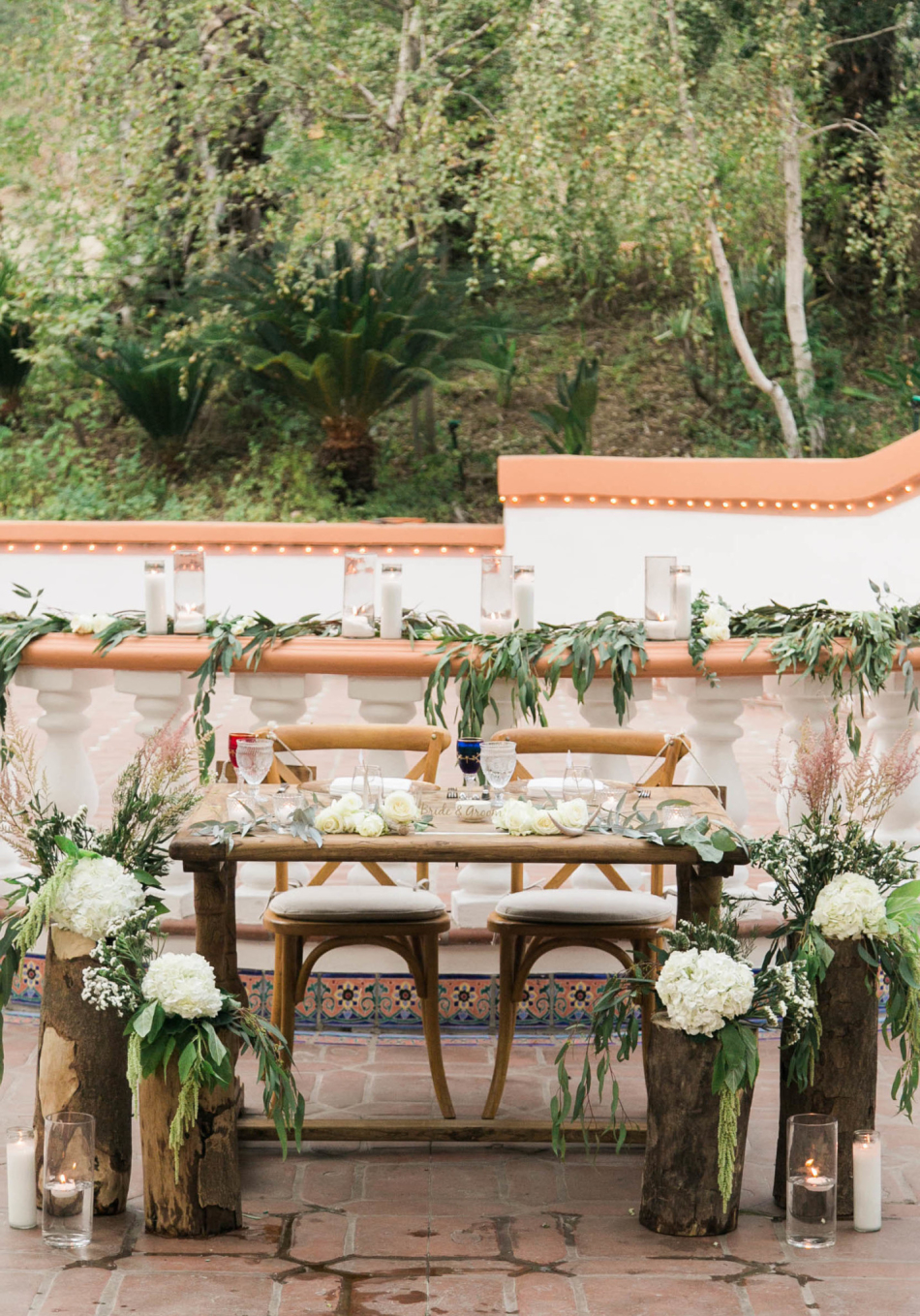 As mentioned on my post last week, I was only able to budget in a farmhouse table and chair for our sweetheart table. It made it all the more special because it was so beautiful. We were also able to repurpose the flower arrangements from our ceremony for our reception! I'd hate for those flowers to go to waste!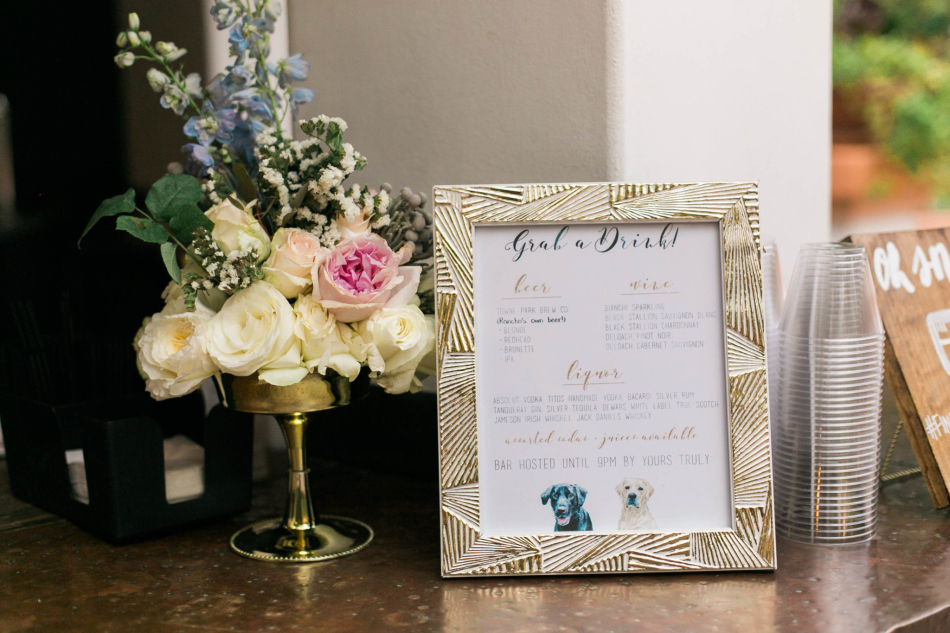 Our dogs were unable to be part of the wedding (plus we don't think they would've done so well), but we had to somehow incorporate them on our big day! It was so nice of them to get the bar tab for us 🙂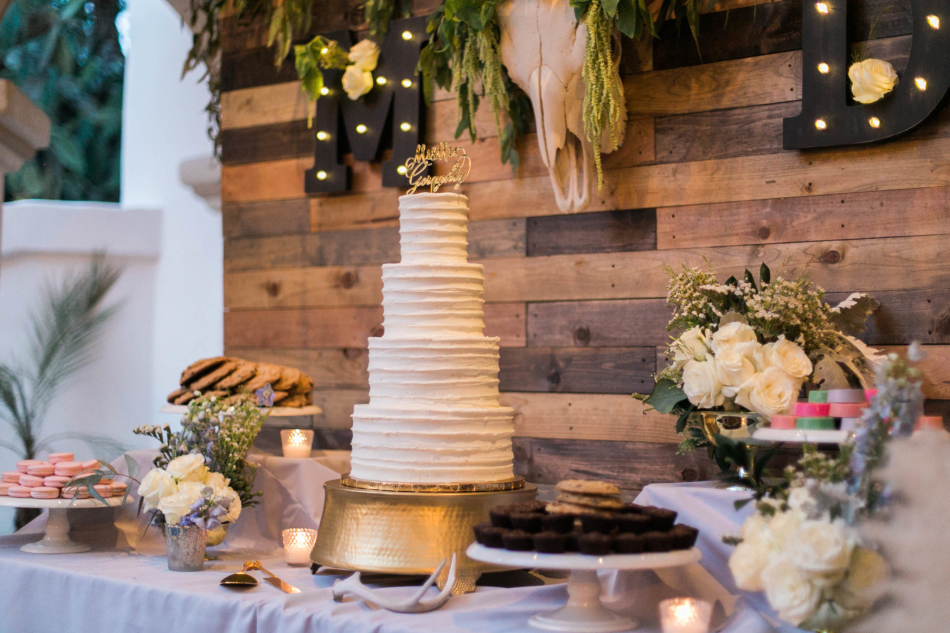 Our cake had different layers of flavors! One layer was tiramisu, another was sugar cookie with nutella, and a marble with ganache. We also had chocolate chip cookies and brownie bites (Dennis' favorites) and my favorites macarons and chocolate dipped Oreos.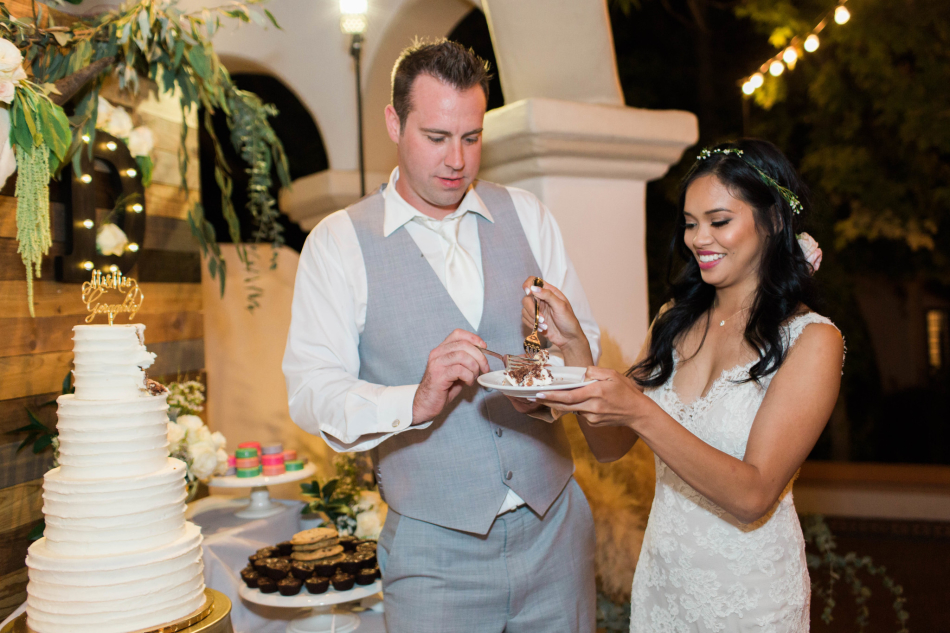 And that's a wrap on our wedding! After our meals, we had endless fun of dancing and singing all night. Our families LOVE to dance! HUGE TIP: We chose Bohemian Rhapsody as the last song of the night and it was such a hit! (it was a suggestion by my sister-in law.)
ALSO! In case you missed it from my Instagram post a couple months back, our wedding was featured on The Knot California Wedding Magazine. It was a huge shocker when The Knot contacted Katie to ask us to be featured, but we were so thrilled!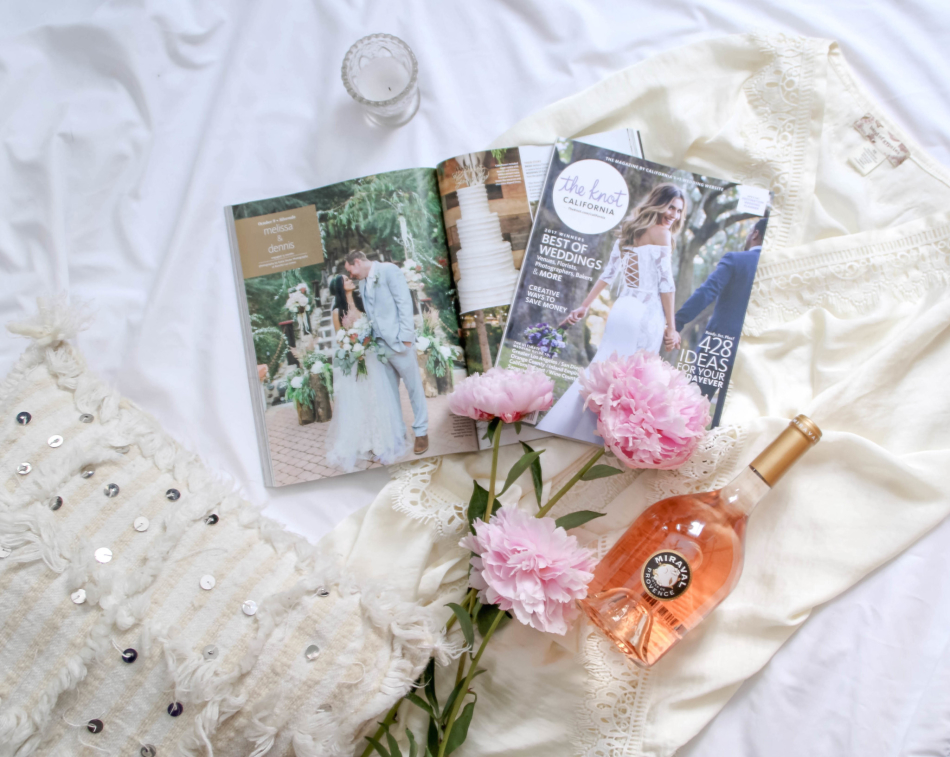 If you want to see all our wedding memories via video, here's a little highlight one just in case you couldn't get enough 😉

A huge thank you to all my vendors!
Venue: Rancho Las Lomas
Catering + Rentals: 24 Carrots
Wedding Photographer: Katie Shuler
Wedding Planner: Jennifer Scureman Events
Wedding Florist: Helen Hening (friend)
Wedding Videographer: Crescent Bay Films
Wedding Cake + Desserts: Paper Street Cake
DJ + Photobooth: The D'Jay Company
Wedding Dress: Monique Lhuillier
Alterations + Veil + Skirt: Jocelyn A Dungca Bridal Designs and Alterations
Bridesmaids Dresses: Trailing Jade Gown, Rising Sun Dress, Diamond Maxi Dress, Trinity Kaftan
Men's Suits: Rentals from Men's Warehouse
Hair: The House Salon (Kady Kartic + Maria)
Makeup: Justin LaMonte