As the holiday season is here, the holiday parties and events have become endless! Going from one place to another, I always need to find an easy yet practical way to get ready. I've found the perfect makeup tool that fits my crazy lifestyle! The TEMPTU Air is a handheld airbrush makeup device that applies my makeup so quickly and effectively! I can apply my foundation in under 5 minutes with excellent coverage. For the holidays, their TEMPTU Air Holiday Beauty Kit has become a great essential!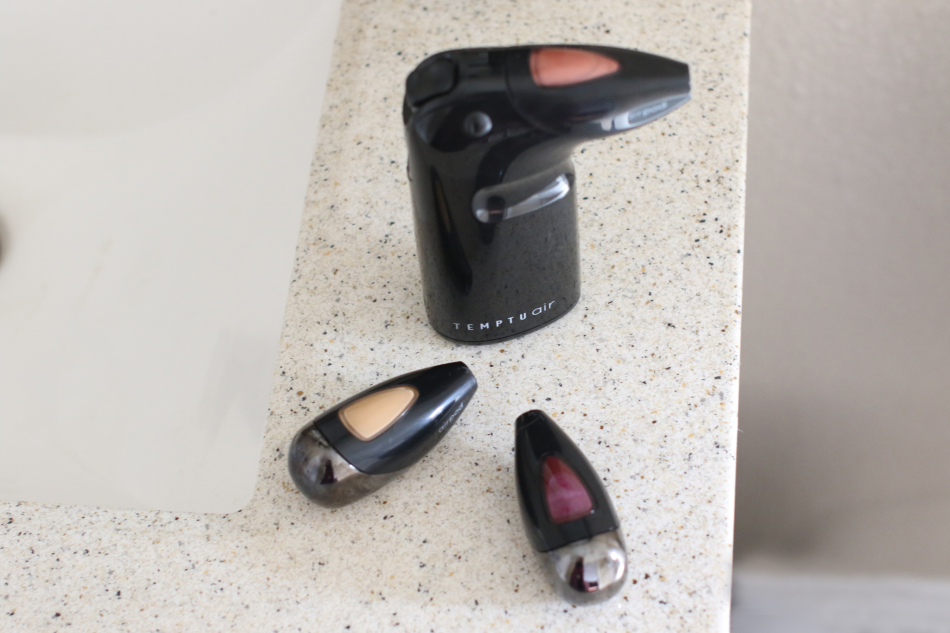 This Air Holiday Airbrush kit contains a foundation, a Mulberry blush, and a Rosy Glow Airglow. All 3 make the perfect combination!  I've always been scared of committing to a darker blush but the Mulberry color really compliments my skin. The Rosy Glow Airglow is also a beautiful rose gold hue with a pink tint. I love using it as a highlighter alone or with the Mulberry blush.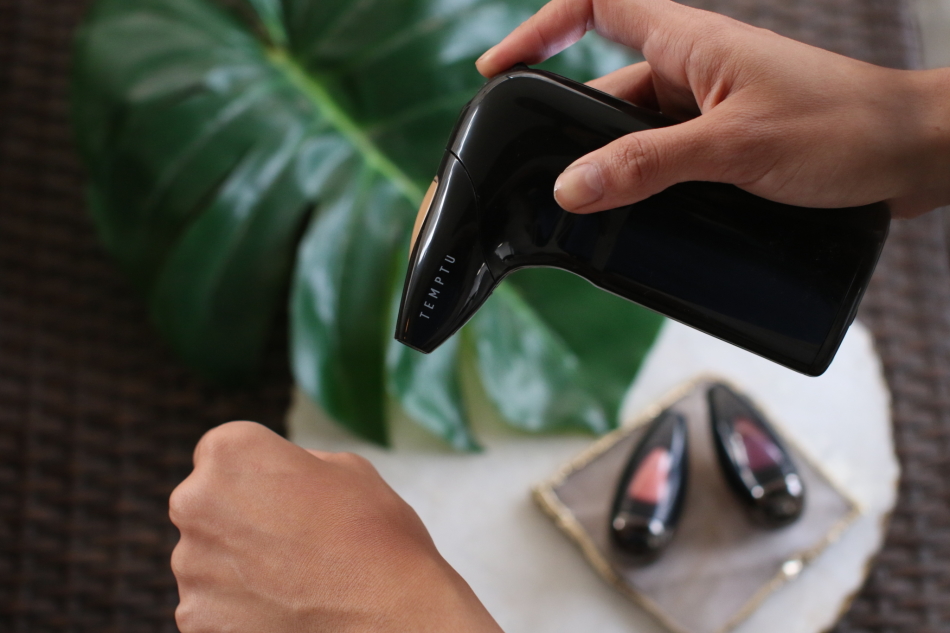 The TEMPTU Air is so practical, anyone can use it! They also feature how-to tutorial videos on their website for any newbies! I love how you can gage the pressure of how much product you want by just the touch of a button. This is the perfect gift for this holiday season! I don't know any girl who wouldn't want this as a present! And it's so practical for traveling too since the device is small enough to fit in your carry-on. Just bring your airpods and your ready to go! When I went to Napa the other week I just took my TEMPTU Air, a palette of eyeshadow, and mascara. It was so much easier than what I normally carry in my carry-on!
Check out my before and after using the TEMPTU Air Holiday Airbrush Beauty Kit: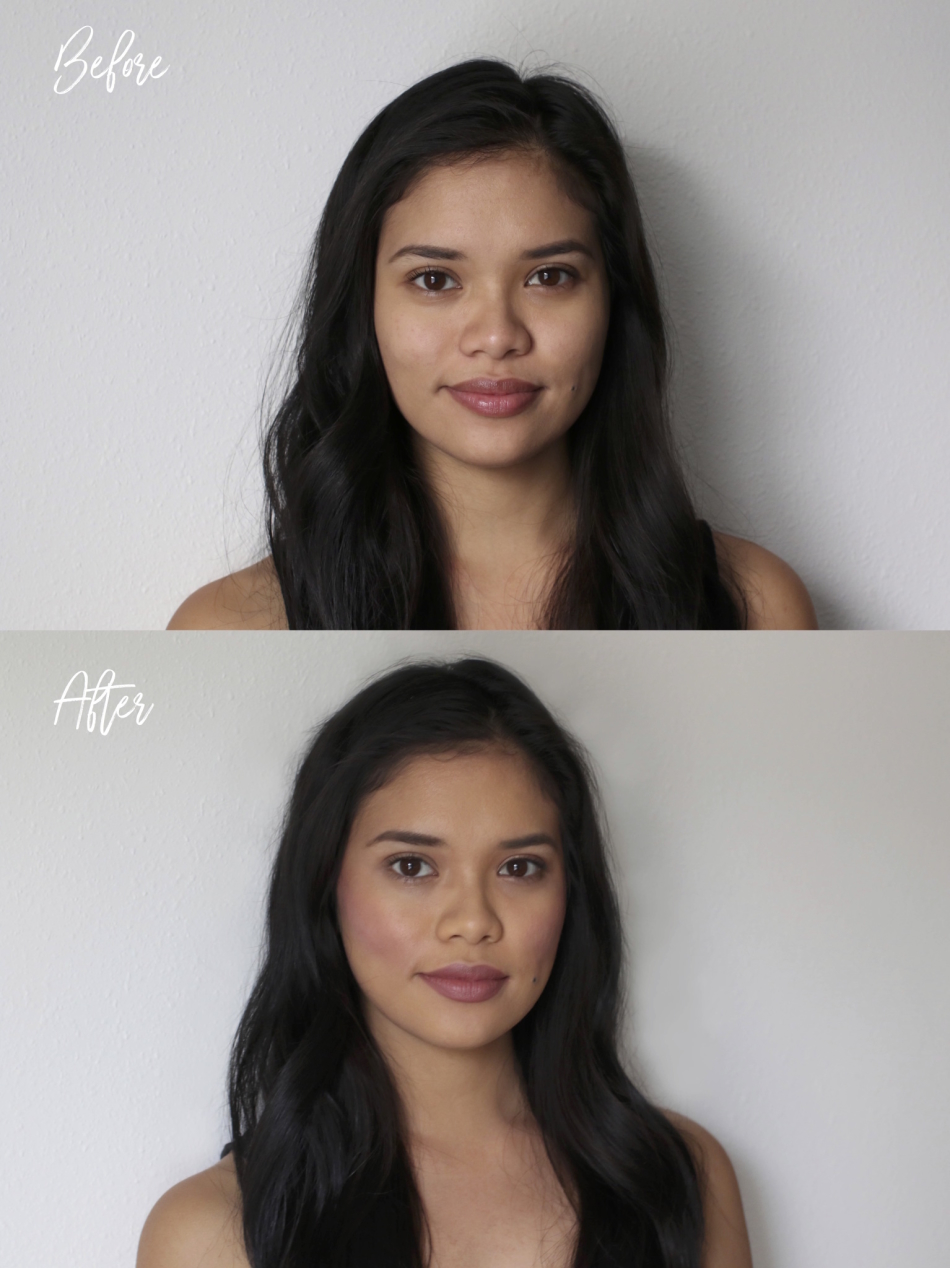 What do you guys think of the TEMPTU Air?!
If you want to check out the TEMPTU Air Holiday Airbrush Beauty Kit, click the widget below. Thanks for reading! xx